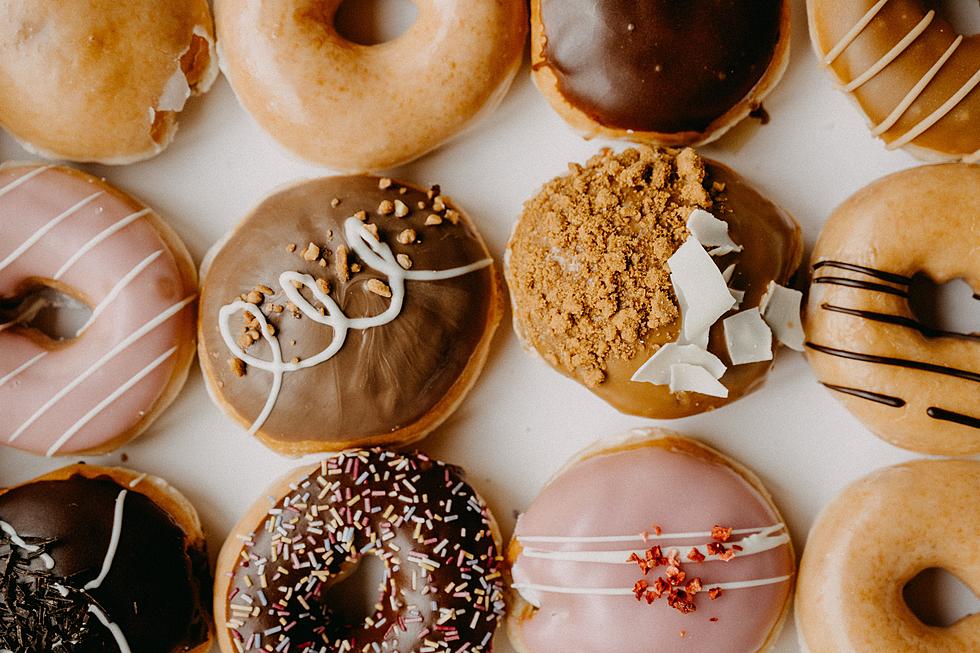 New Jersey's Best Doughnut And The Place To Get It Have Been Revealed
Photo by Annie Spratt on Unsplash
New Jersey has to be one of the most donut-loving states in the whole nation. Let's see if you agree on which flavor the experts say is the Garden State's absolute favorite.
I'm going to admit that prior to finding out which donut flavor is New Jersey's favorite, according to Eat This, Not That, I had two flavors immediately come to my mind, and neither is my personal favorite.
I love a good Boston Cream donut, but the flavors that came to mind for New Jersey's favorite were jelly and glazed. I have no scientific reason for saying those flavors. I just had a hunch.
It turns out that the experts say the top donut flavor in the state of New Jersey is a very specific donut, at a very specific donut shop.
You'll be dropping your jelly, glazed, and Boston Cream donuts so your hands are free to grab the French Toast Donut at Uncle Dood's Donuts in Toms River.
Having been to Uncle Dood's dozens of times myself, and having actually partaken in this French Toast celebration, I, my stomach and my taste buds wholeheartedly agree.
It's not just that flavor of donuts at Uncle Dood's you'll love. They have a whole series of amazing flavors made fresh for your enjoyment.
Don't deny yourself the joy of an Uncle Dood's donut. They are located at 4 Robbins St. in Toms River, and yes that will probably be me on line behind you.
The Top 10 Best Local Donut Shops At The Jersey Shore
The Most Heavenly Breakfast Spots in Monmouth County
The Most Flavorful Coffee in Monmouth County